Plants for sale at Great Escape Nursery. Available for pickup at the Maryland and West Virginia nursery locations.
Sorry, we do not ship plants.
Maryland: We still sell plants in Pasadena, Maryland, but that is by appointment only as we are only at that location every other week.
West Virginia: We are located in Hampshire County near Three Churches just outside of Romney. We can be available most days and times of the week, but please schedule an appointment to make sure we are here for you.
Please see our contact link at the top of any page on our site and schedule an appointment.
Click on the picture below for more details and to purchase the plants for sale at Great Escape Nursery.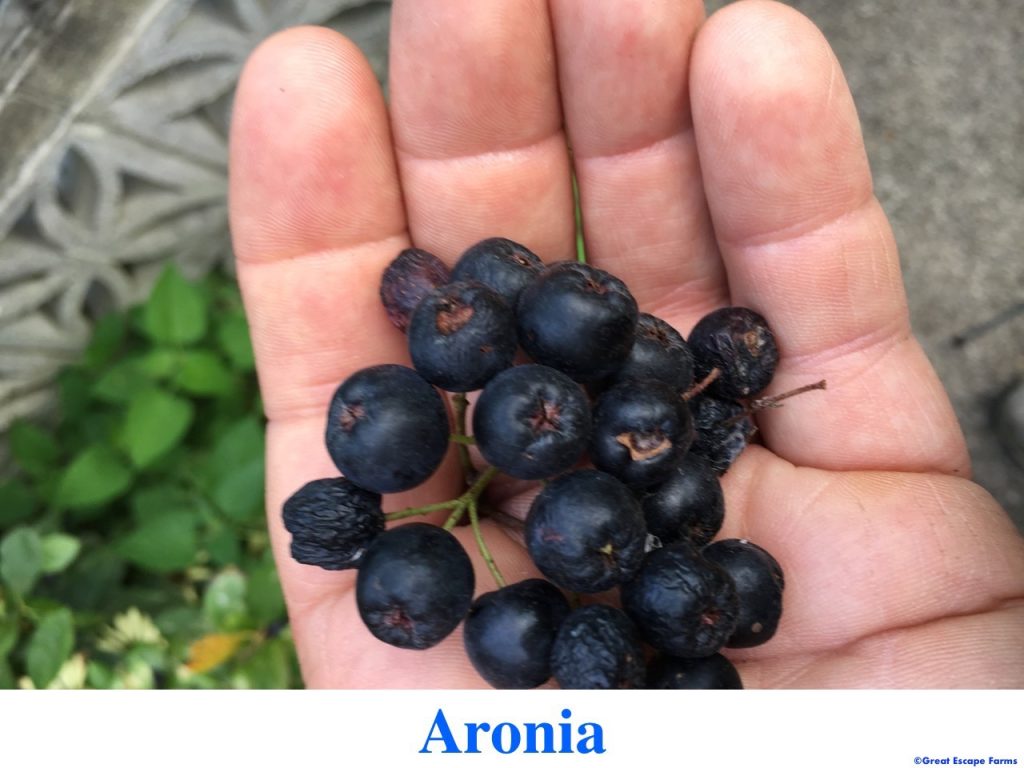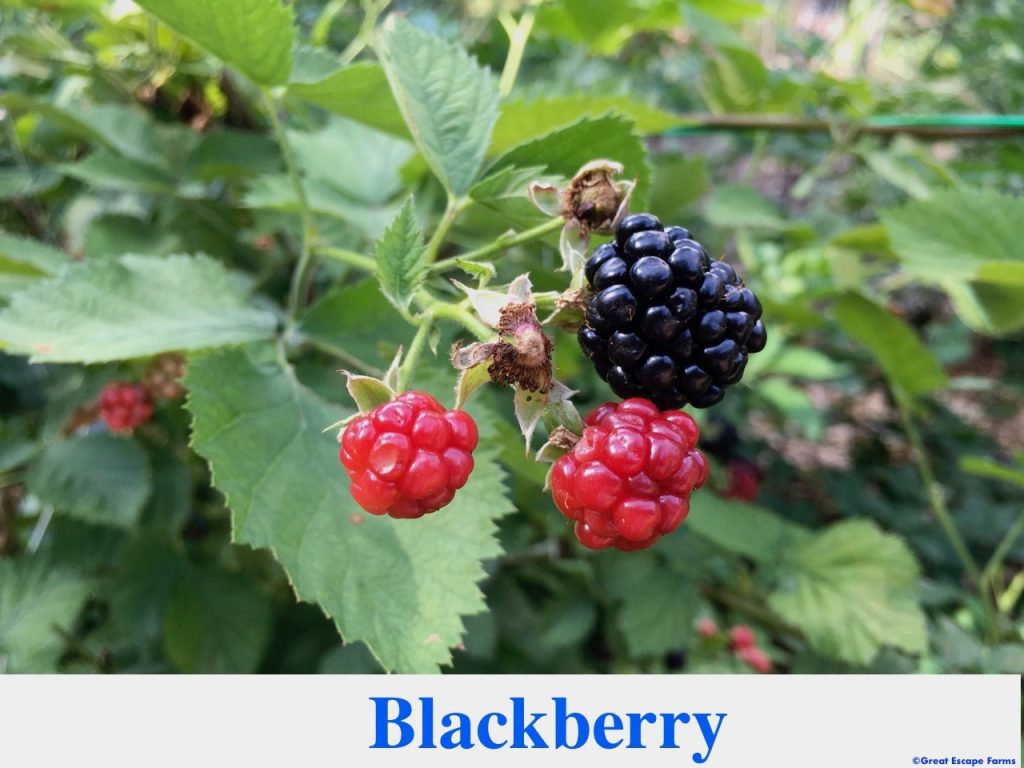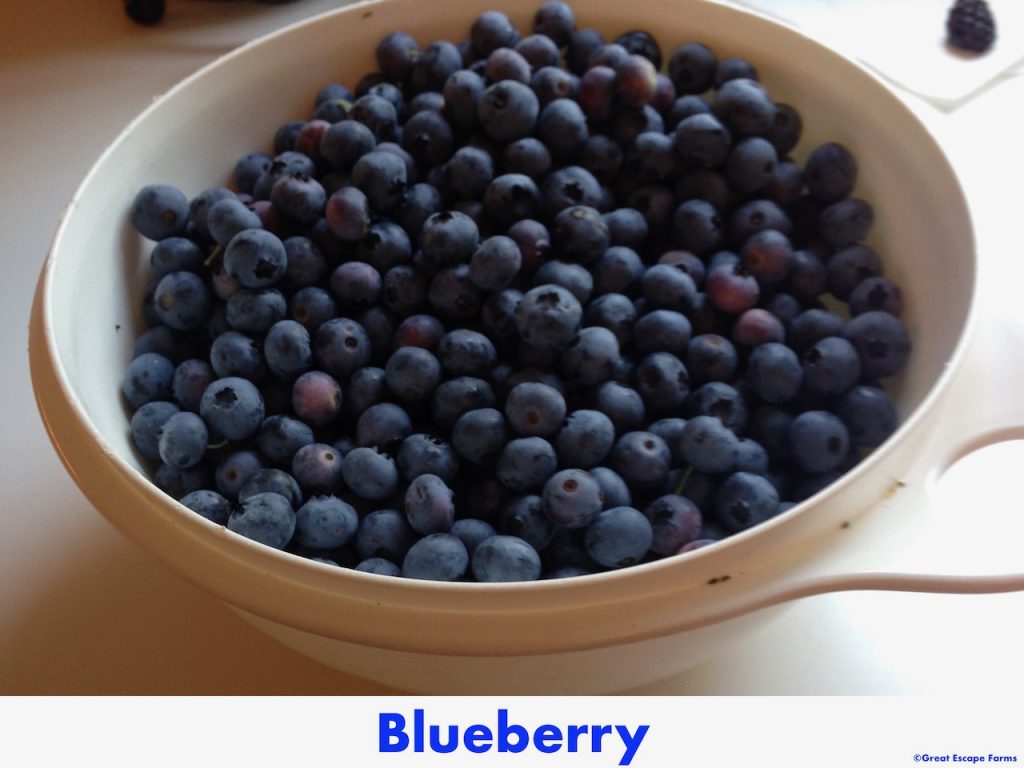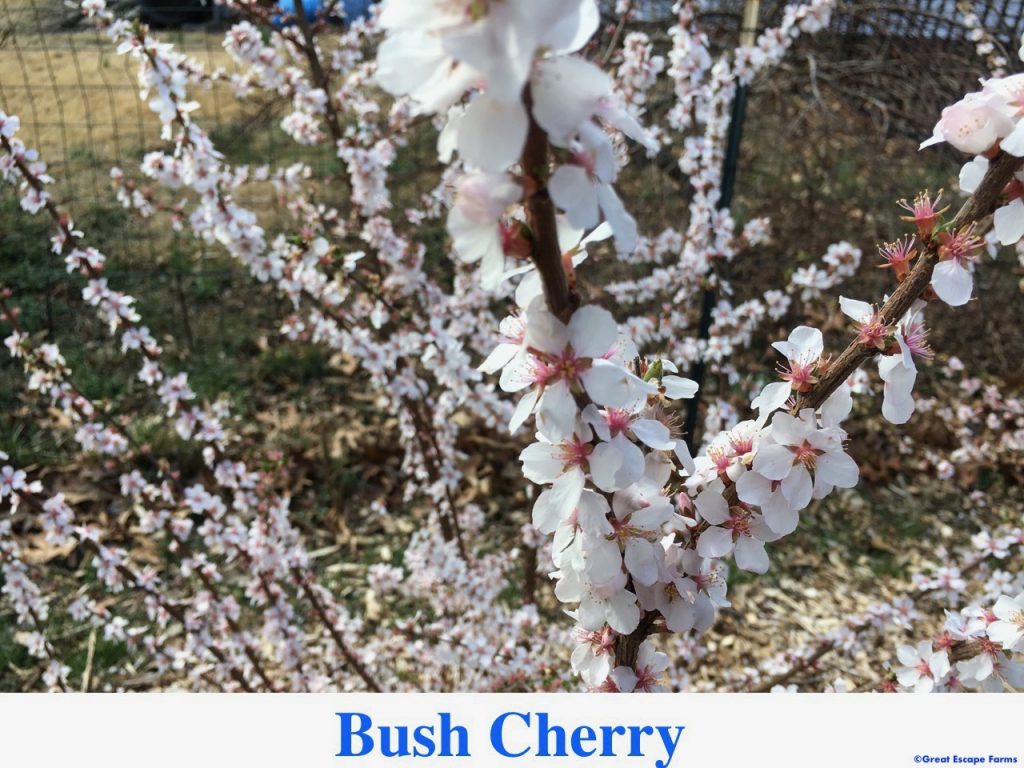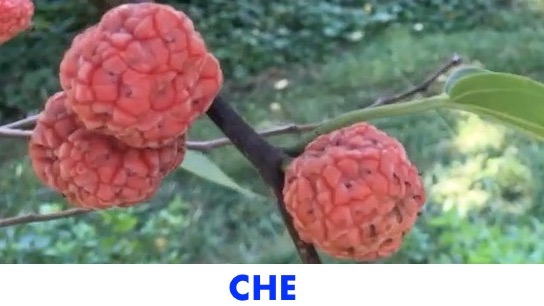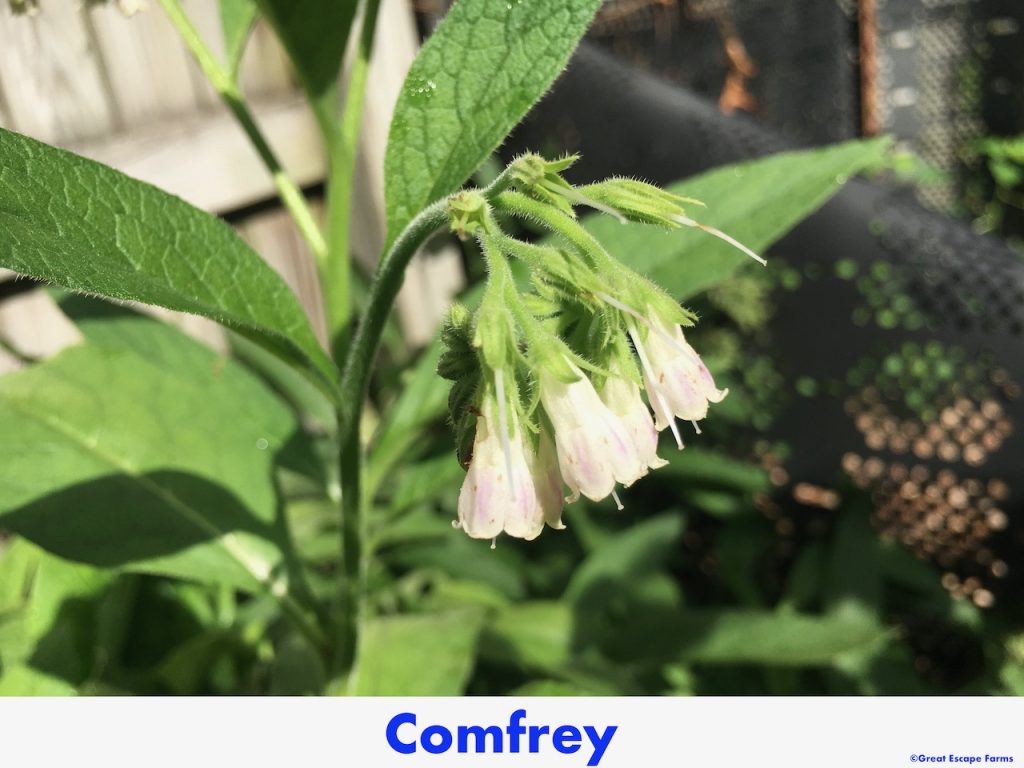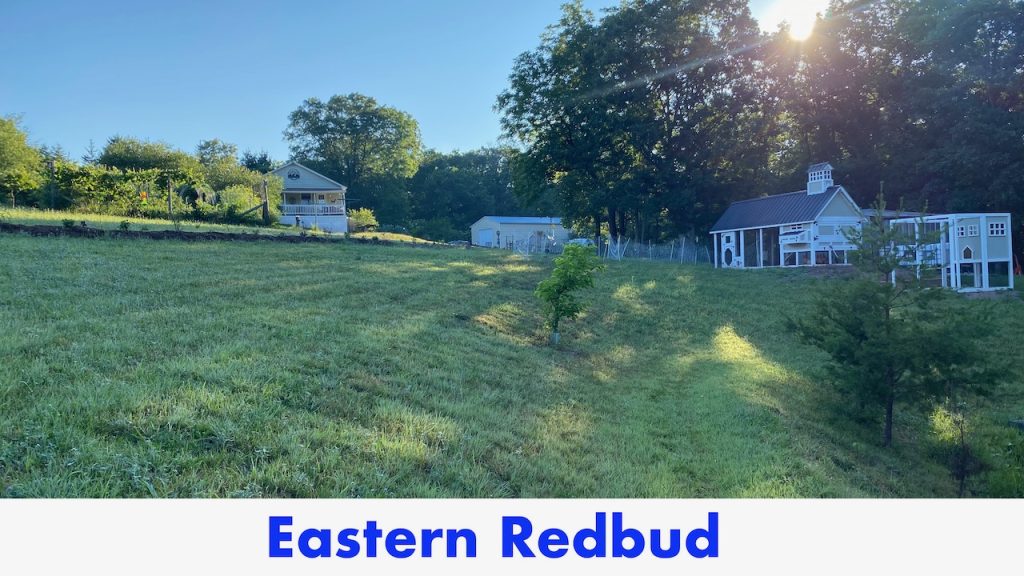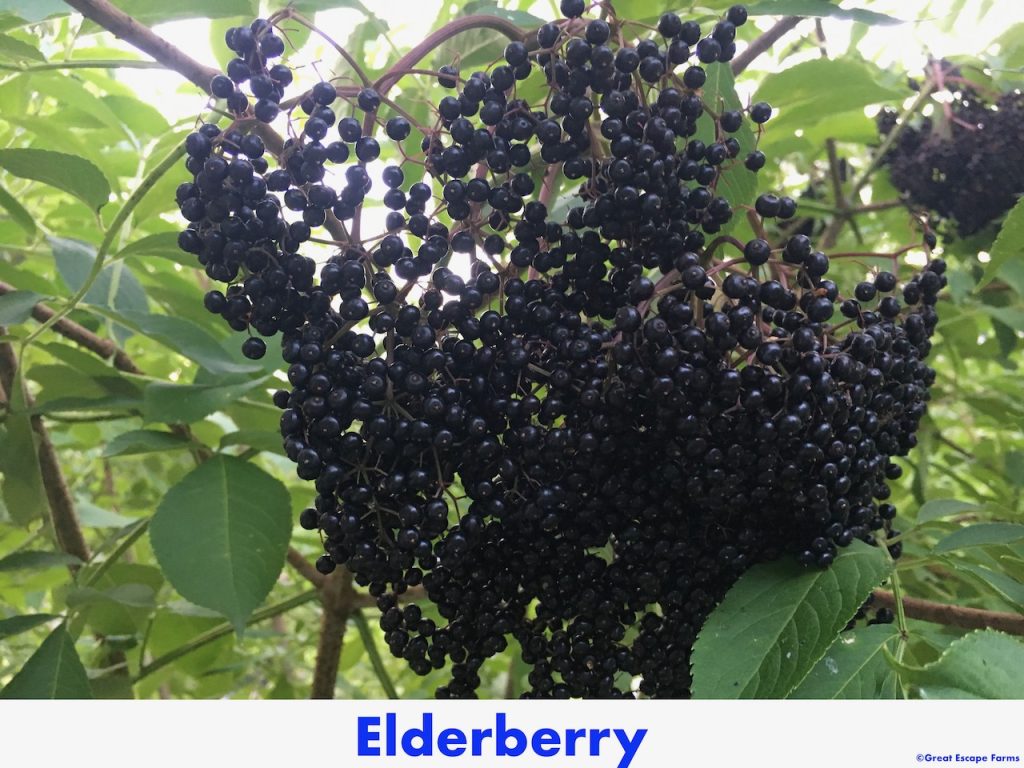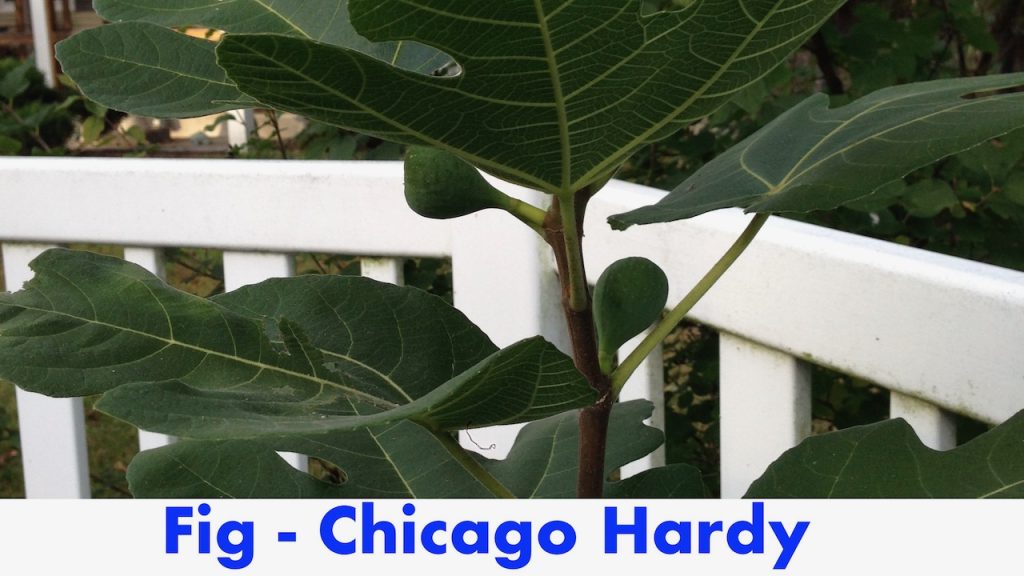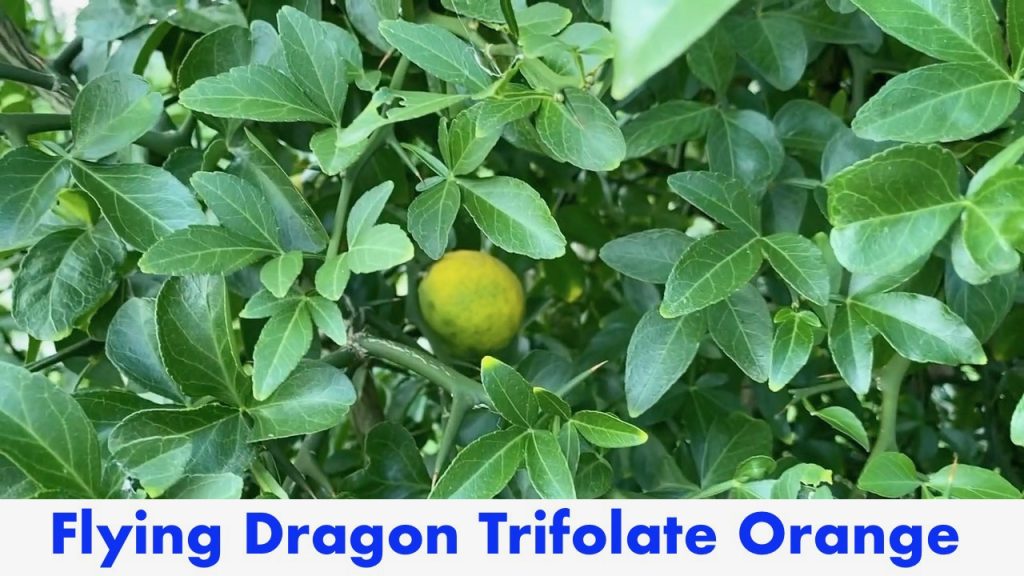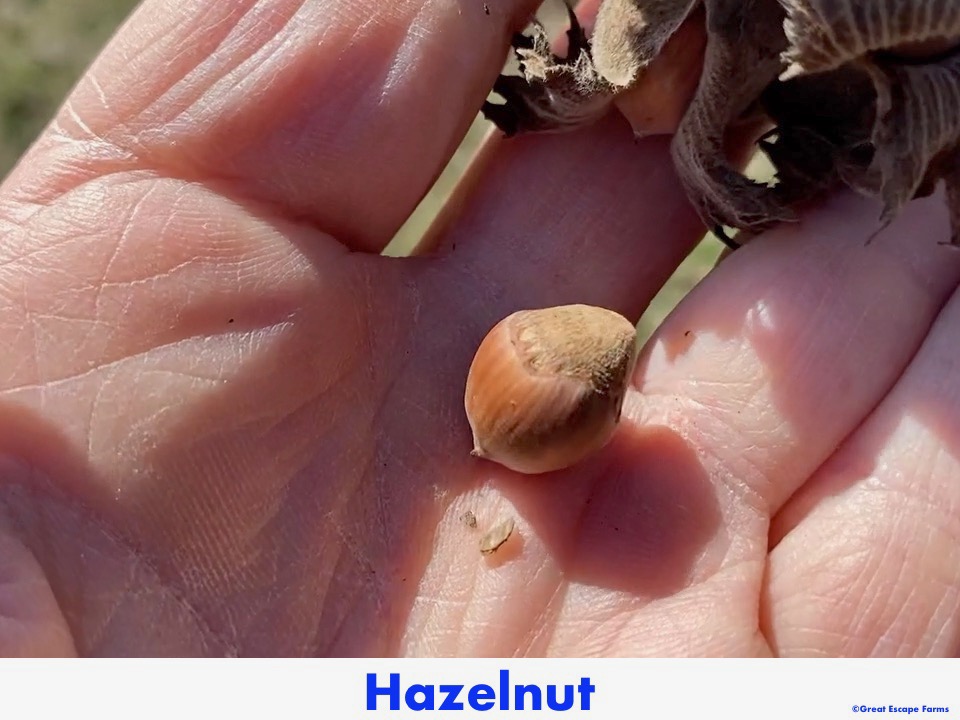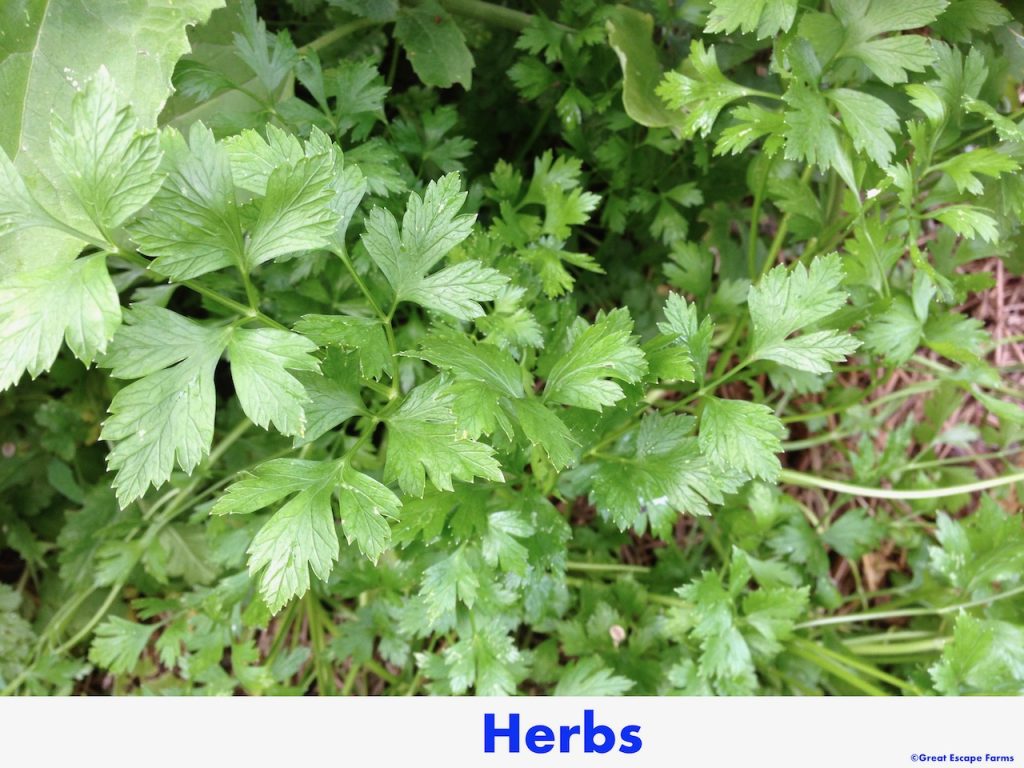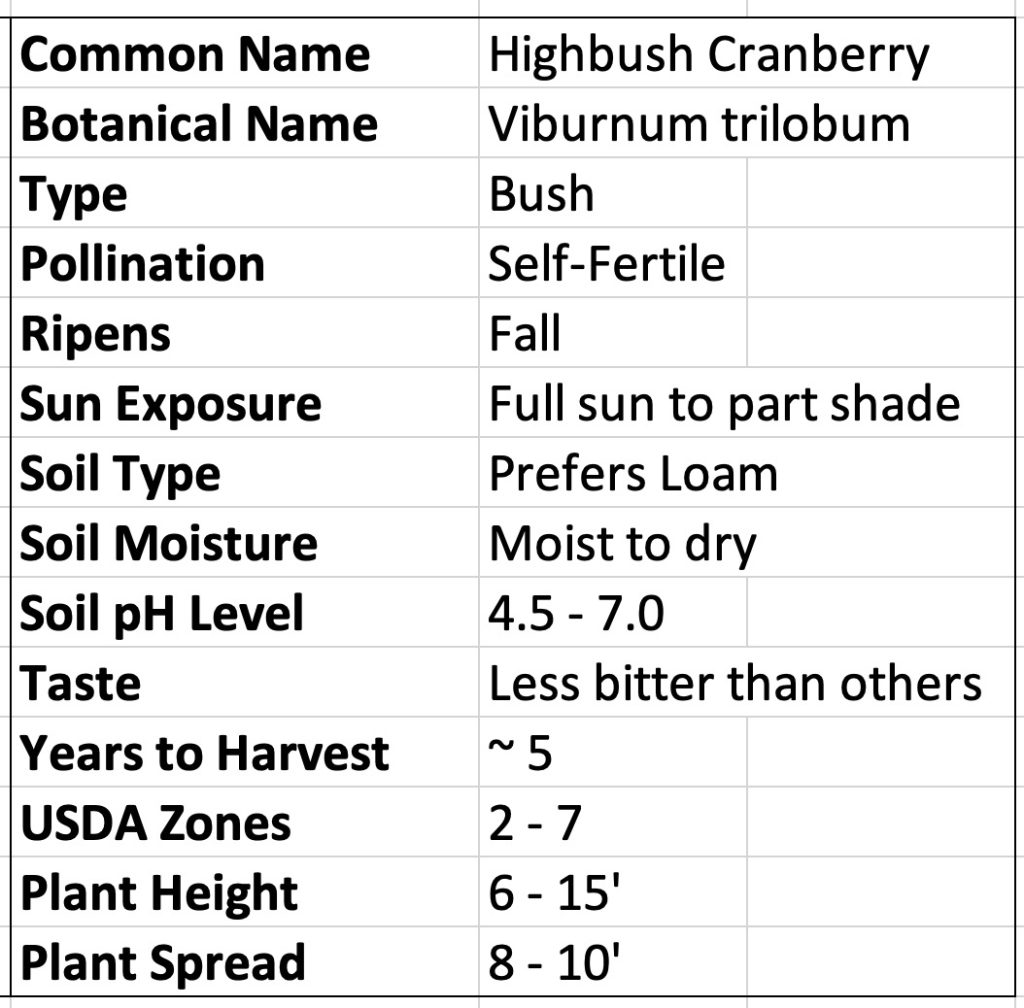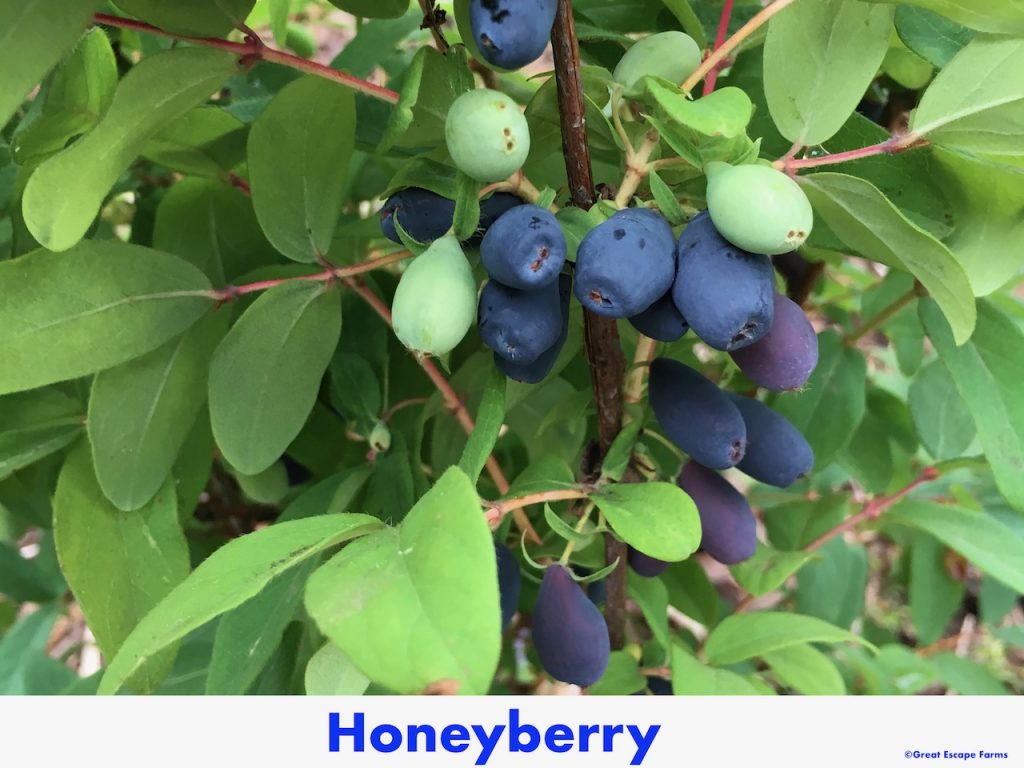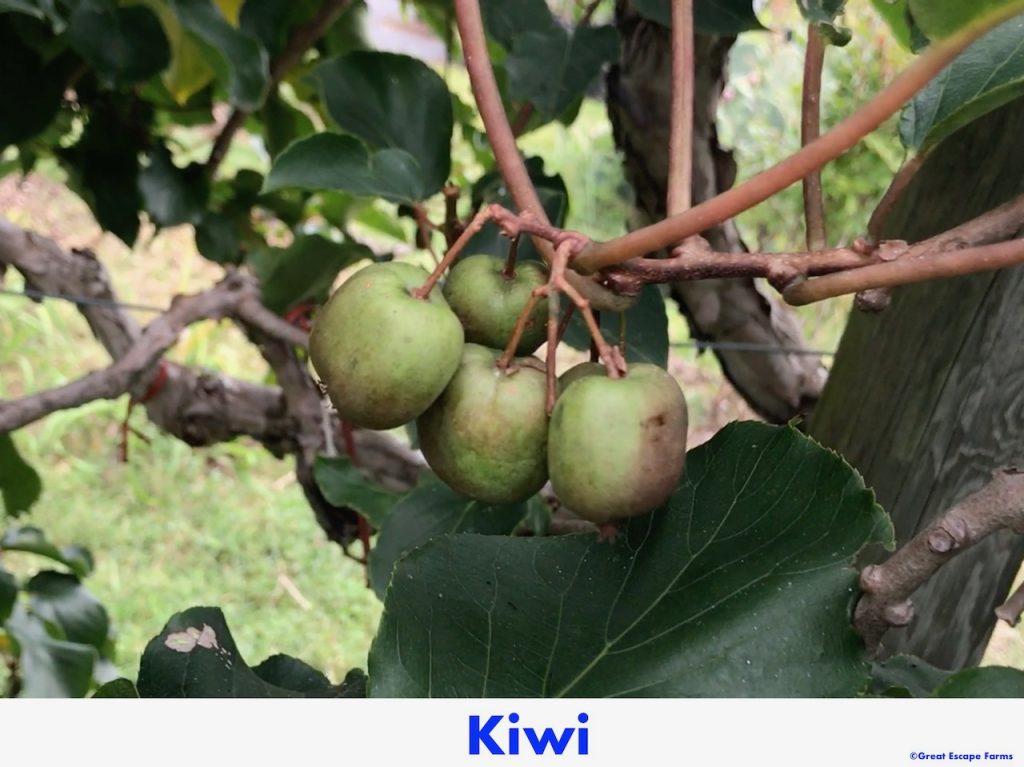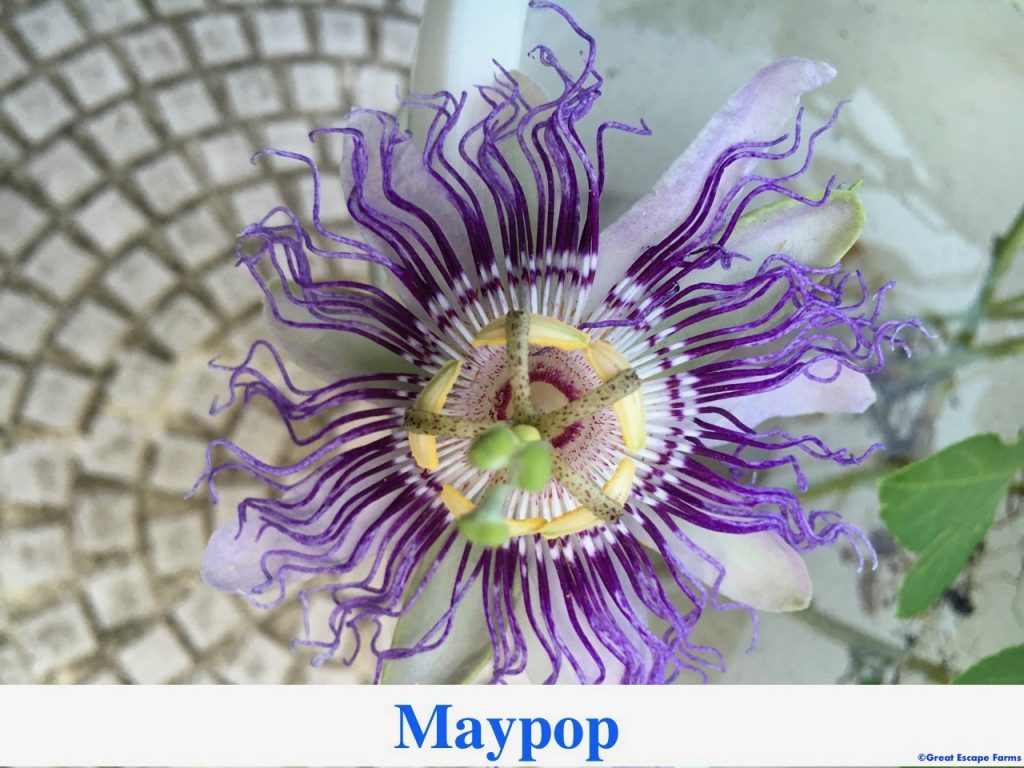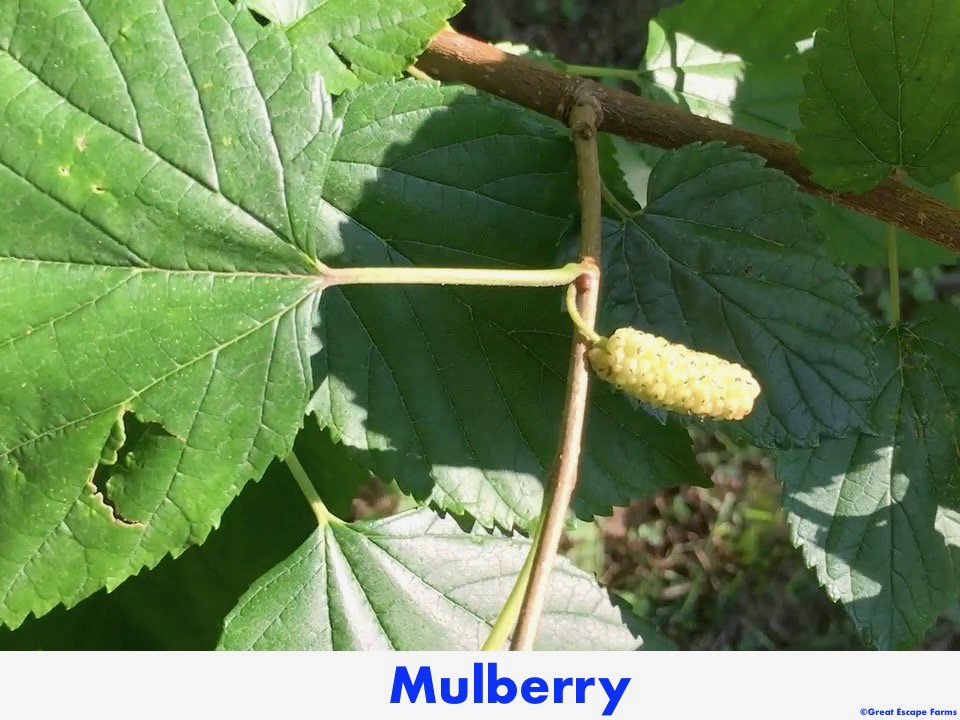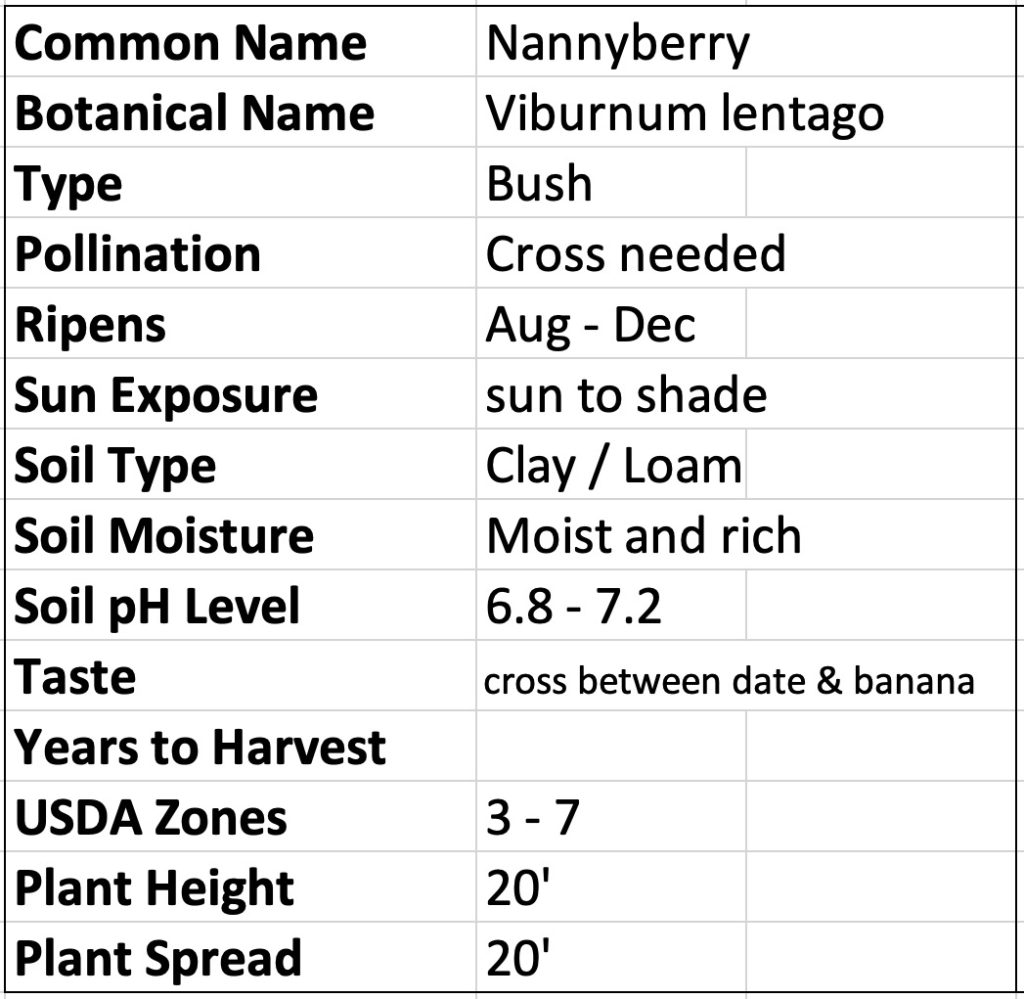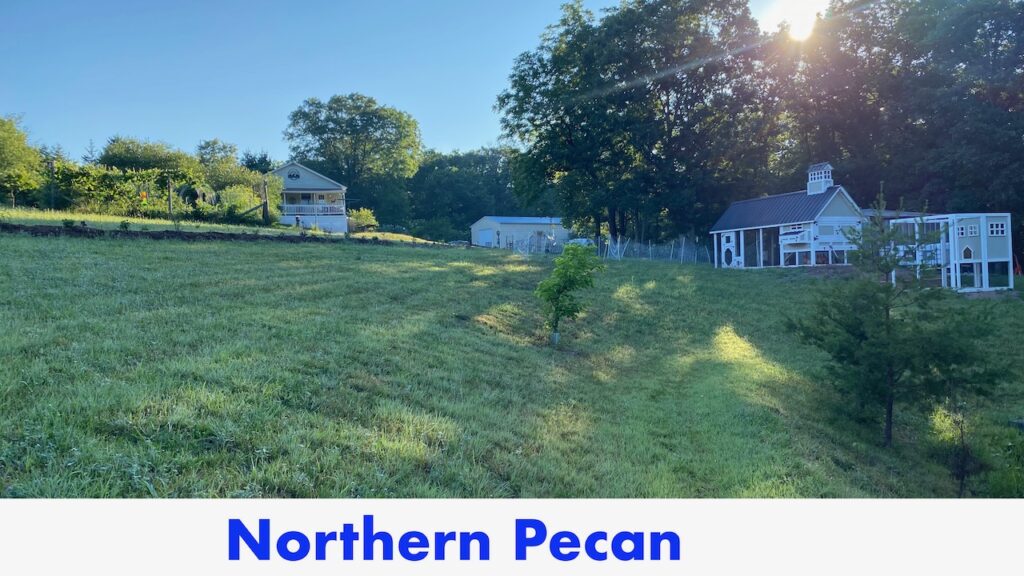 In Stock – Northern Pecan. Information Coming Soon. $25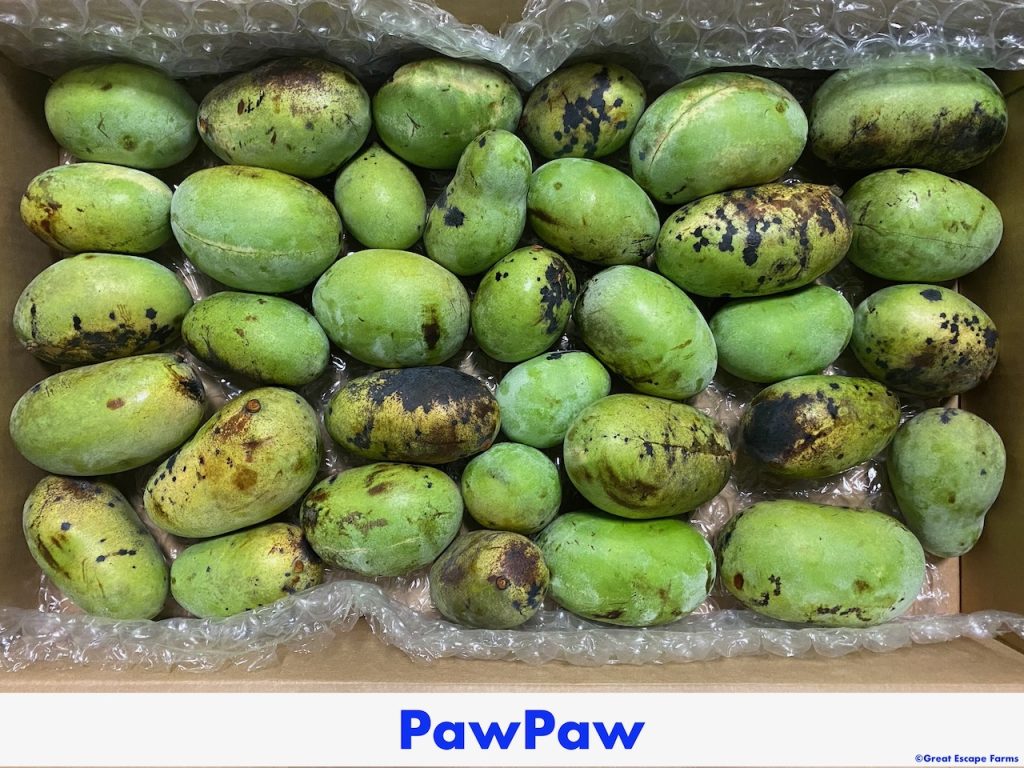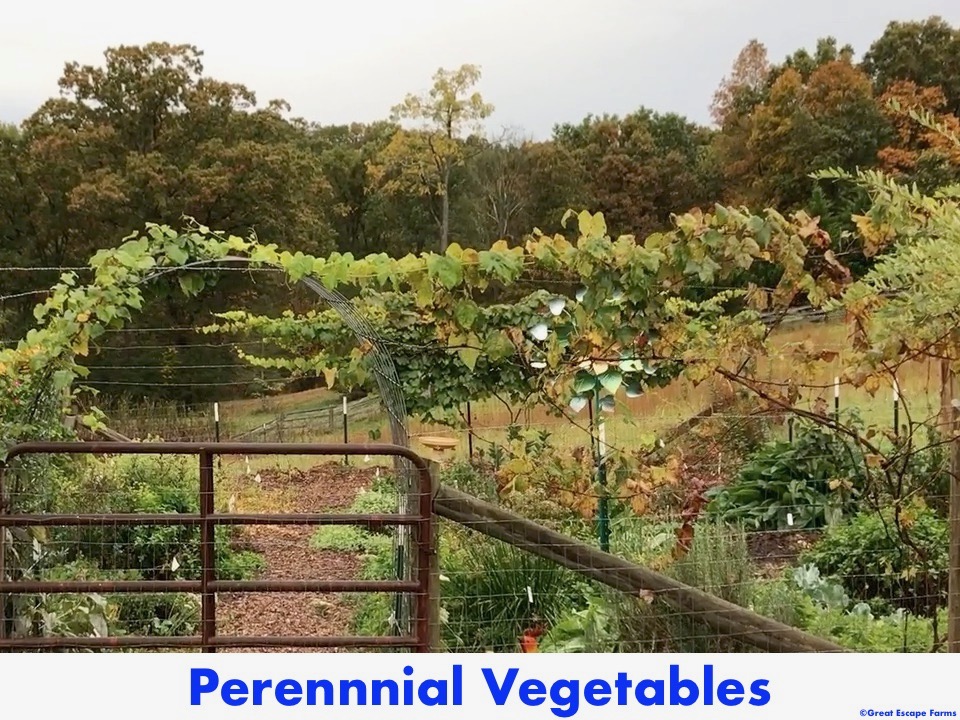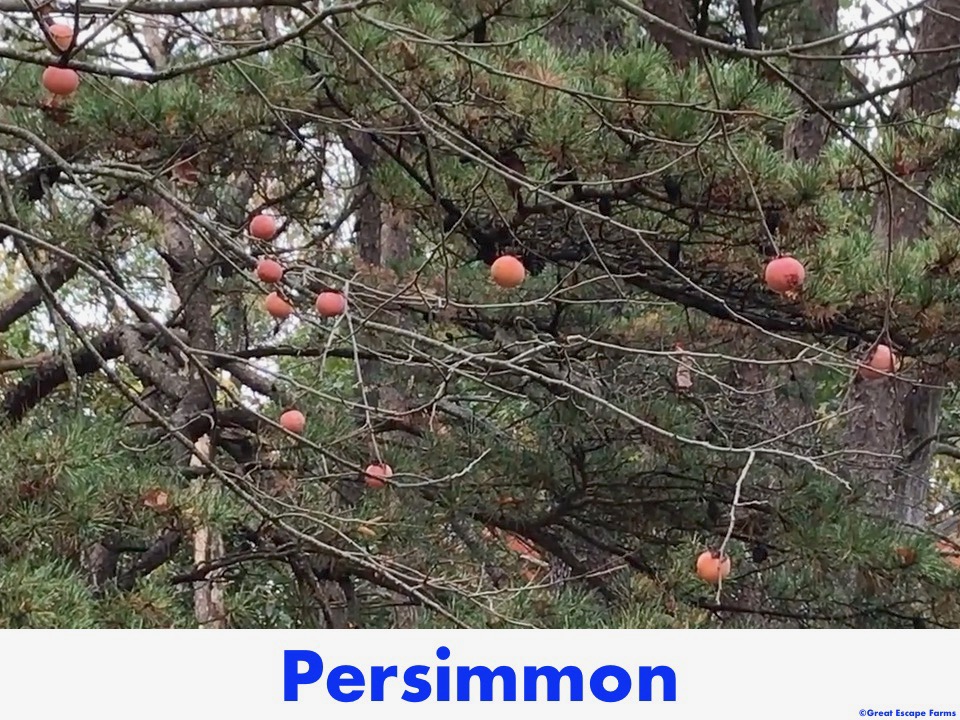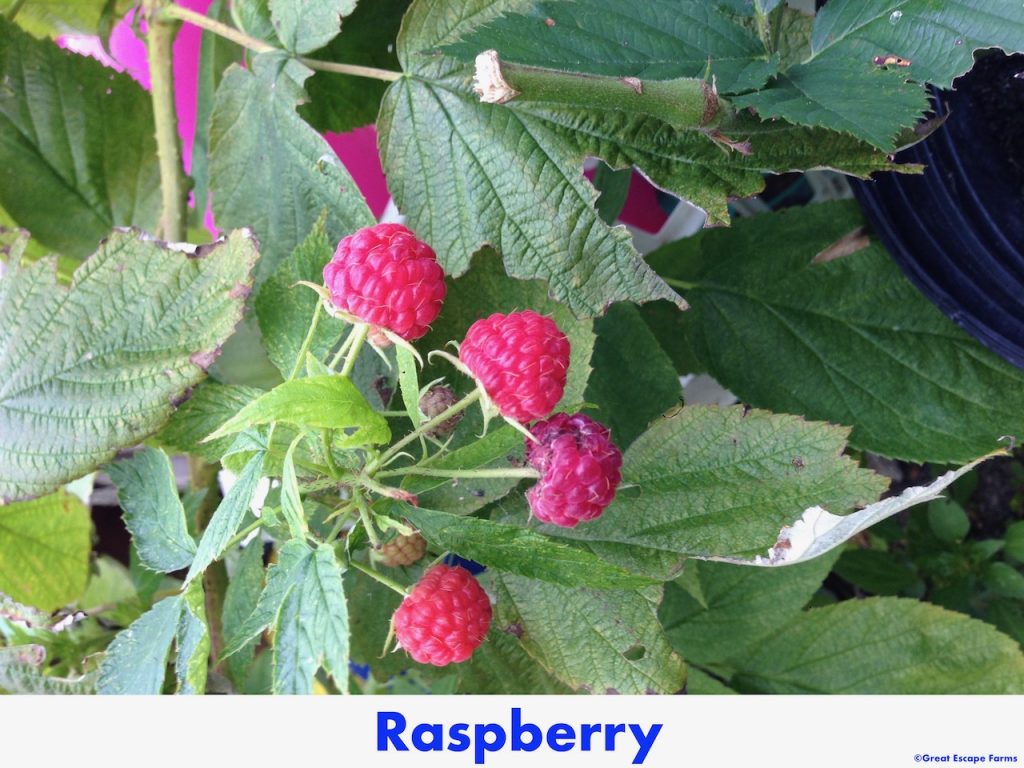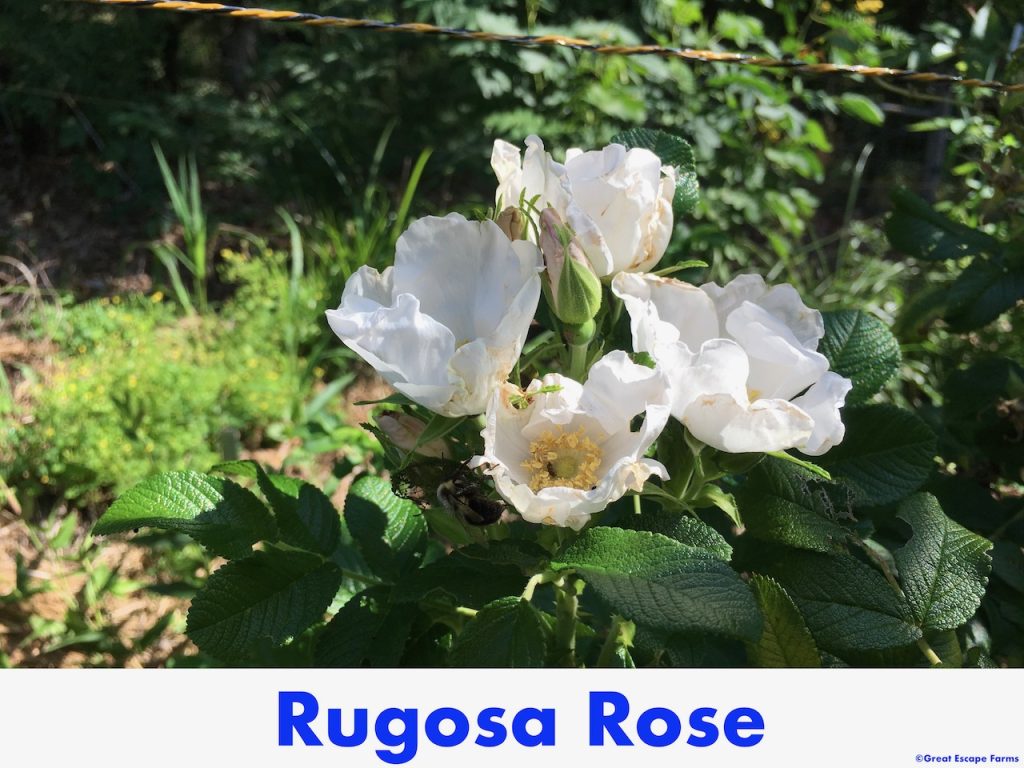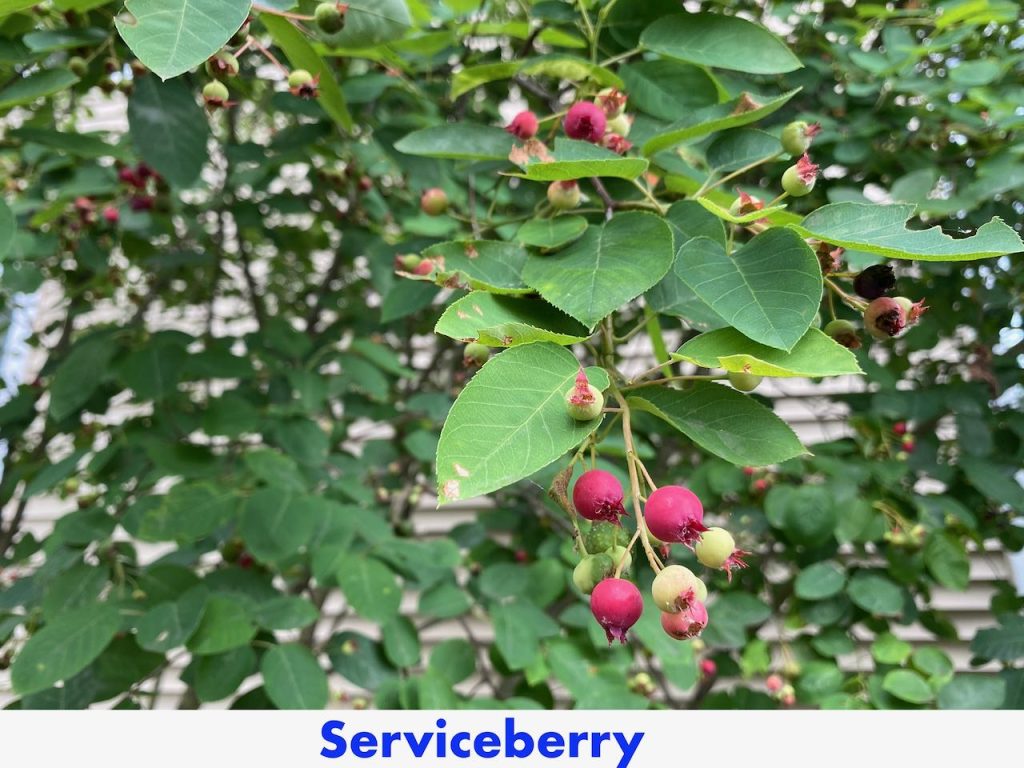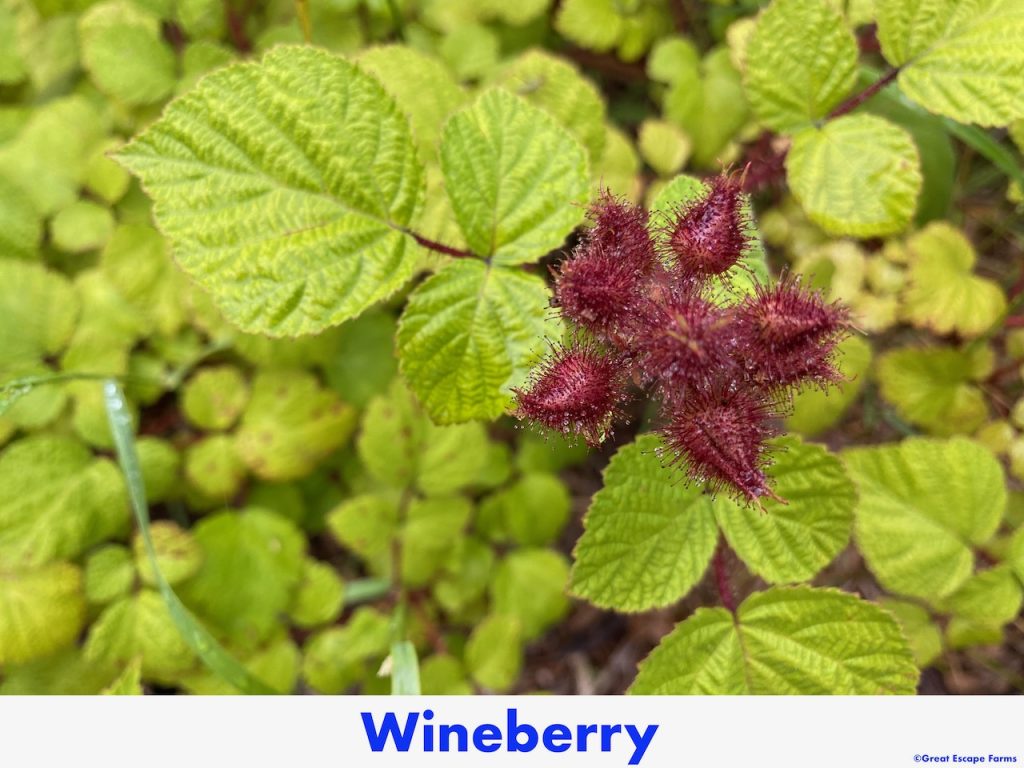 We are happy to announce that we have now permanently moved to our West Virginia farm. We are a working permaculture farm and sell plants on the side. These are the same plants we use on the farm. We can tell you how the grow in WV clay. As well, can also tell you how they grow in MD sand.