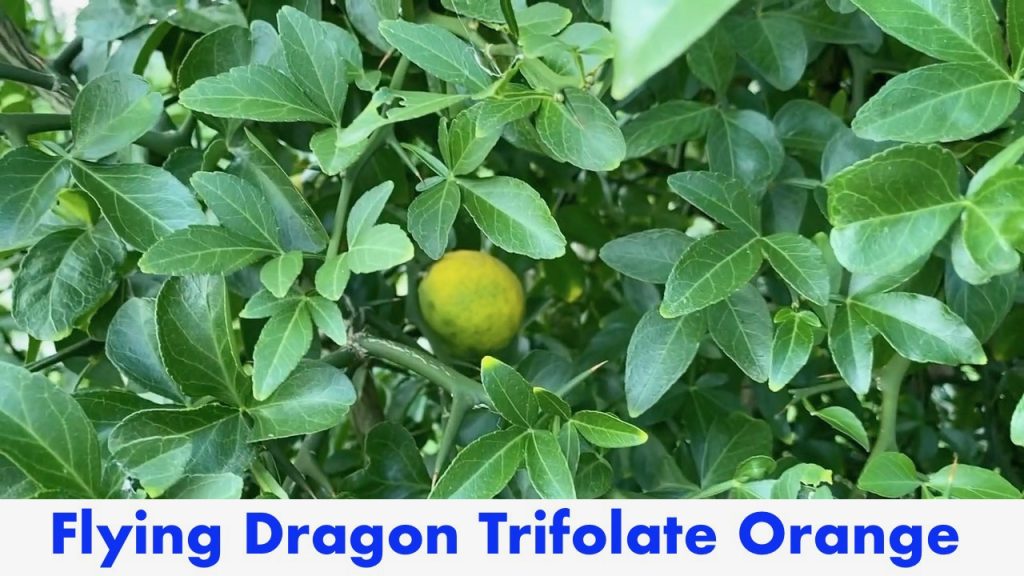 Flying Dragon Trifolate Orange (Citrus trifoliata) is one of the hardiest citrus trees around, down to -10F.  Also known as 'hardy orange', 'Japanese bitter orange' and 'trifolate orange' this tree has large thorns and contorted branches that is sure to be the focal point of your garden.
The citrus scented flowers in the early spring are followed by evergreen looking leaves and green fruit that will grow to the size of a golf ball. In the early to mid-fall the fruit starts to turn orange. The tree is deciduous and produces 'trifolate' leaves in the spring.
The fruit is very seedy and therefore lacking in pulp. It is quite bitter and is usually used in recipes with some kind of sweetener. I use the juice in kombucha and it has a lovely citrus taste, is high in vitamin C and has all the benefits of the fermented beverage.
Trifolate orange is native to Korea and Central to North China.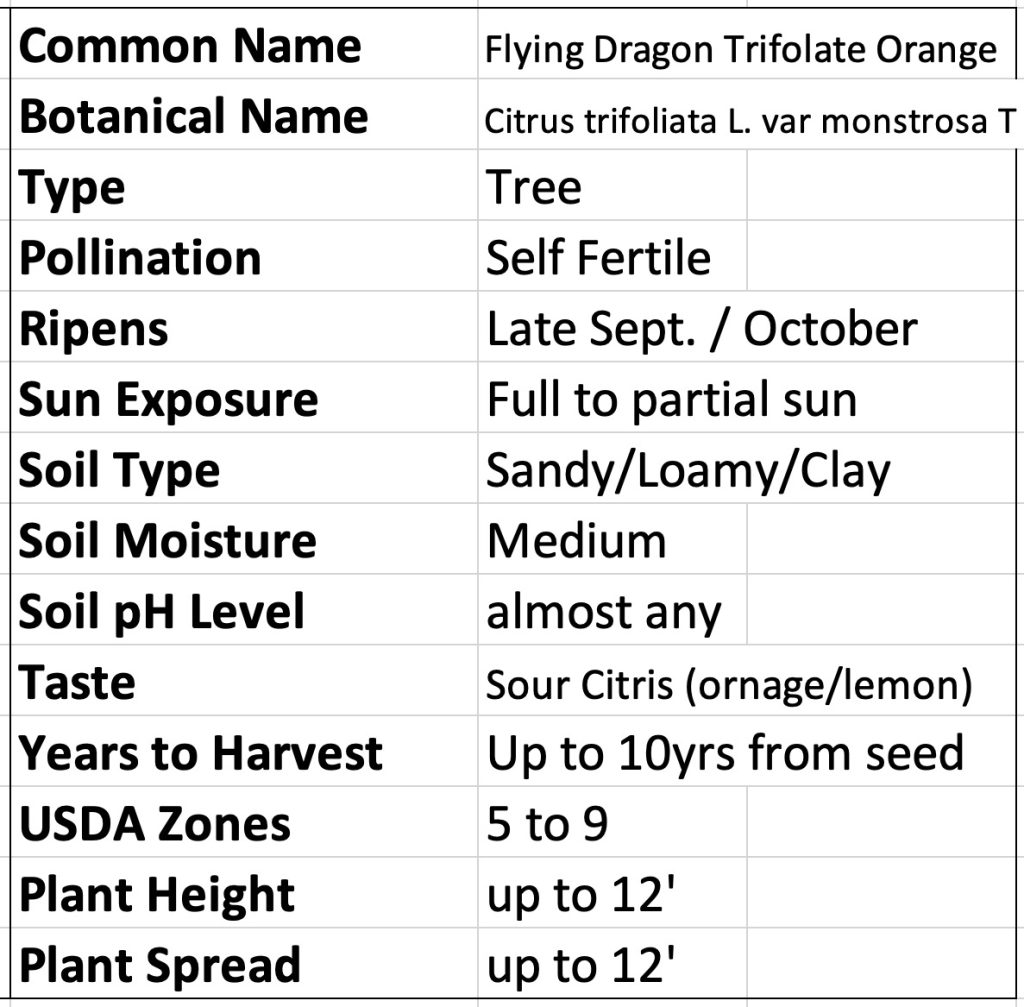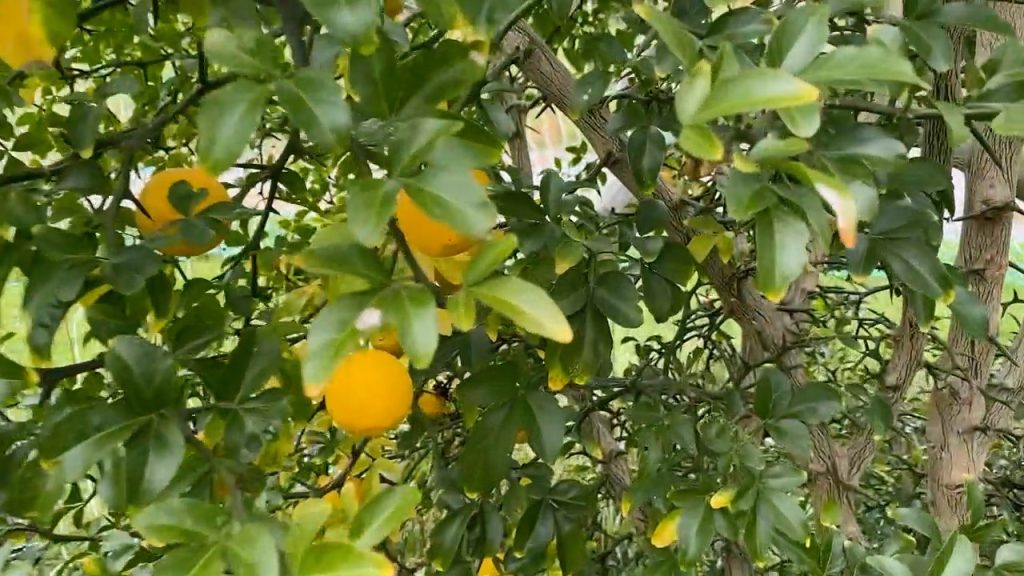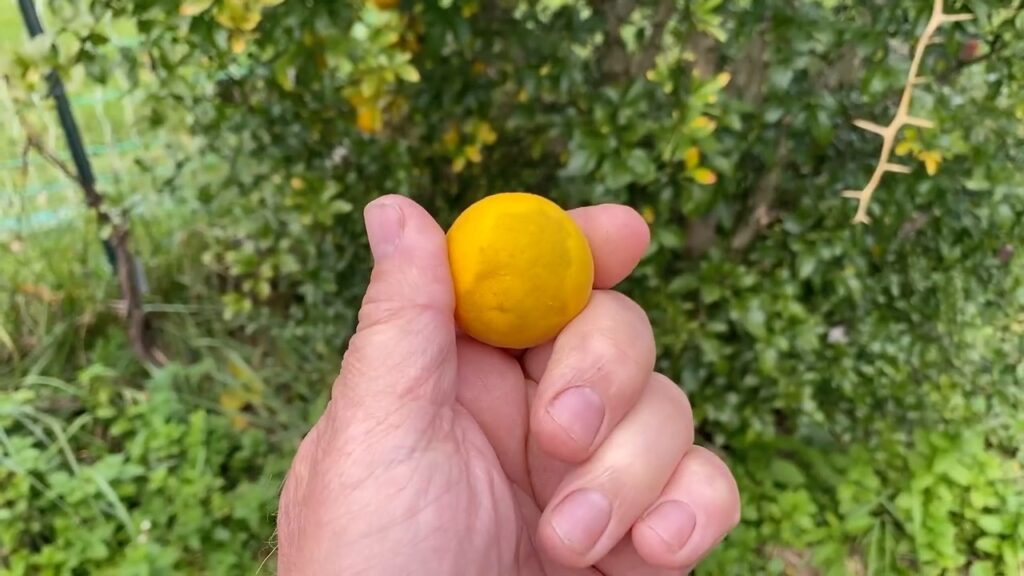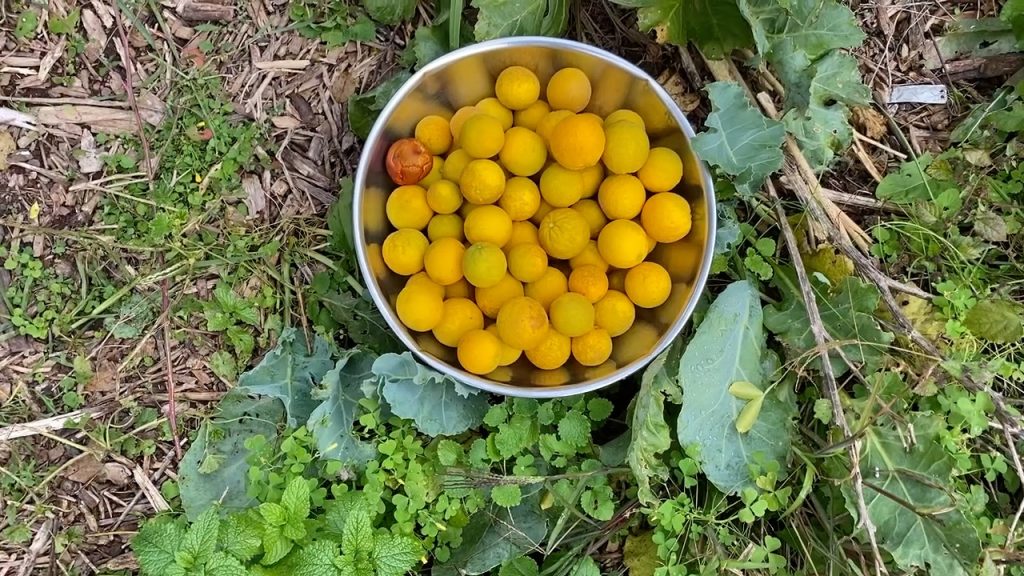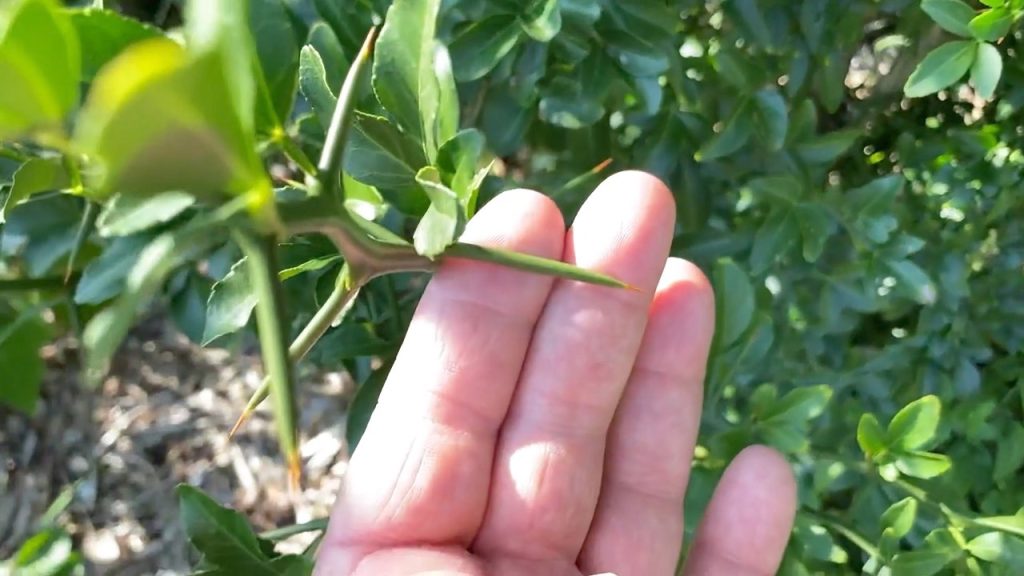 Be sure to check out our other great plants for sale at Great Escape Nursery.
Sorry, we do not ship plants. We will only be selling plants from our nurseries in Maryland and West Virginia. Pease see our "Contact Us" page for more information.