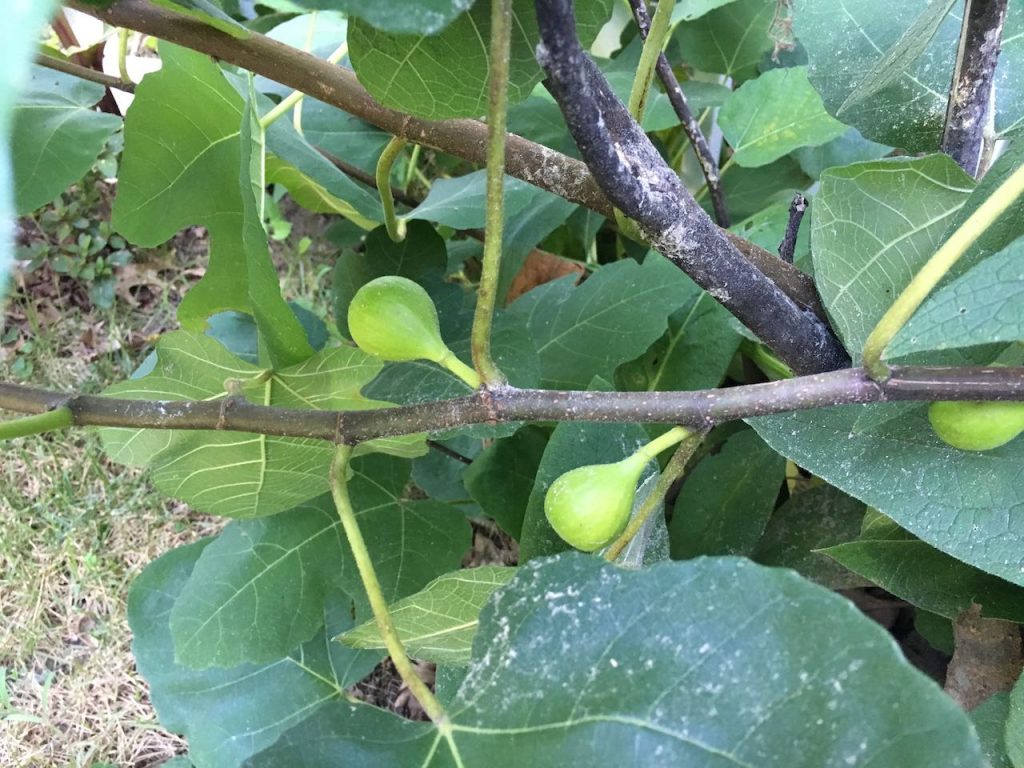 The fig Chicago Hardy is a very hardy fig that produces brown to purple colored figs. The large showy leaves and fig fruit give a tropical feel to your property. This plant does best in full sun in acidic soil. People with heavy clay soil need to amend the soil with lots of compost or Pete moss.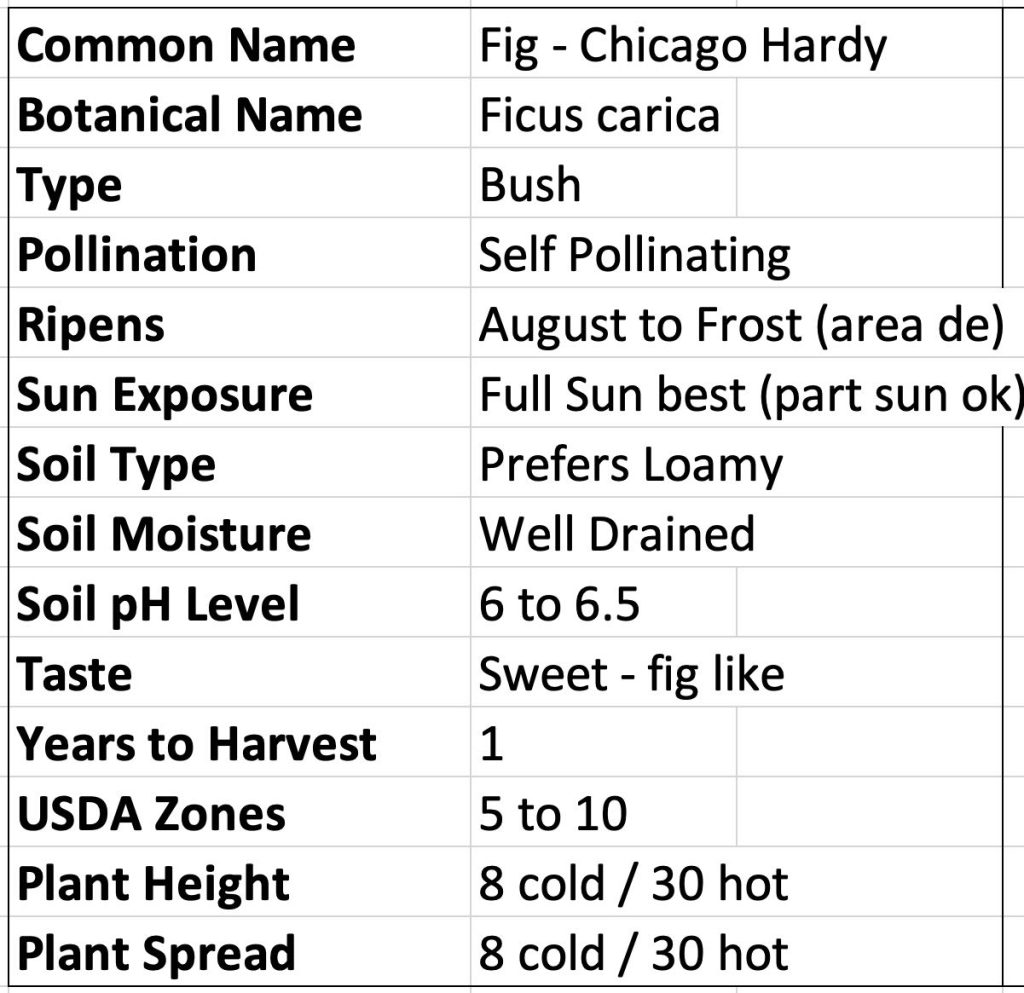 The Basics of Fig Chicago Hardy
While the roots are very hardy, the branches will usually die back to the ground each year. That's ok, because you'll still get fruit on the new growth that springs up each year. You can help your fig out a lot by placing it in an area protected from wind. You can actually reduce winter dieback by placing your fig near a south facing wall or heavily mulching it with leaves during the fall and winter months.
Good Eats – the fruit has the usual sweet fig taste you would expect. You can use the leaves to wrap other foods in on the grill. You can also dry the leaves out and make tea.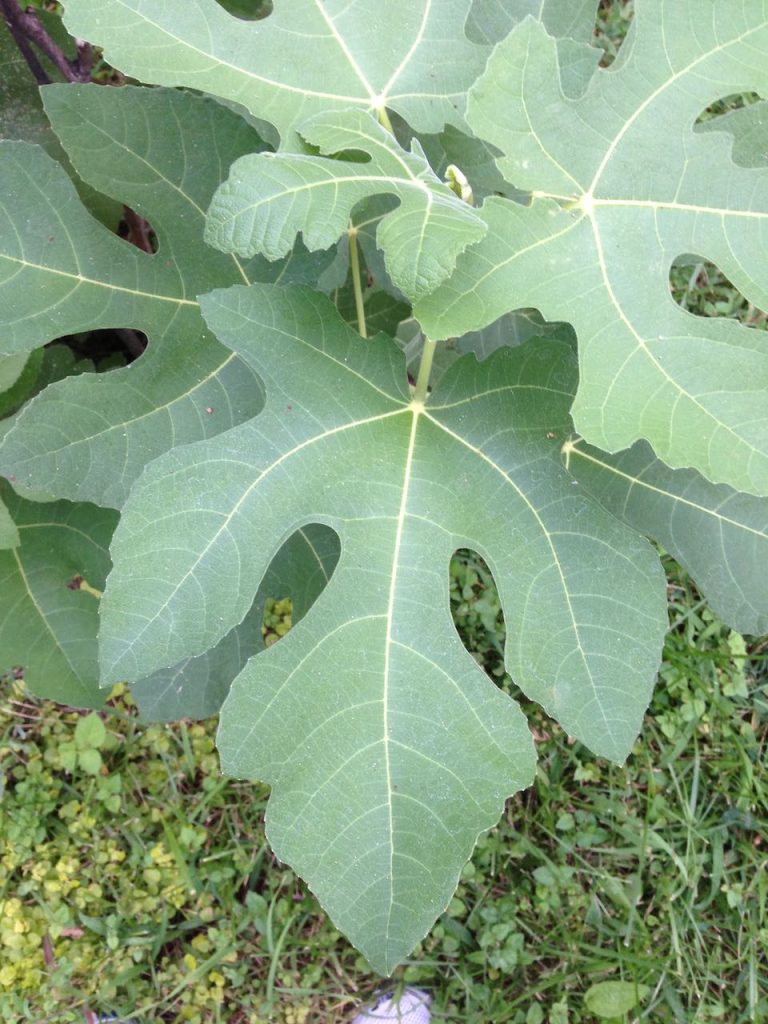 Be sure to check out our other great plants for sale at Great Escape Nursery.
Sorry, we do not ship plants. We will only be selling plants from our nurseries in Maryland and West Virginia. Pease see our "Contact Us" page for more information.