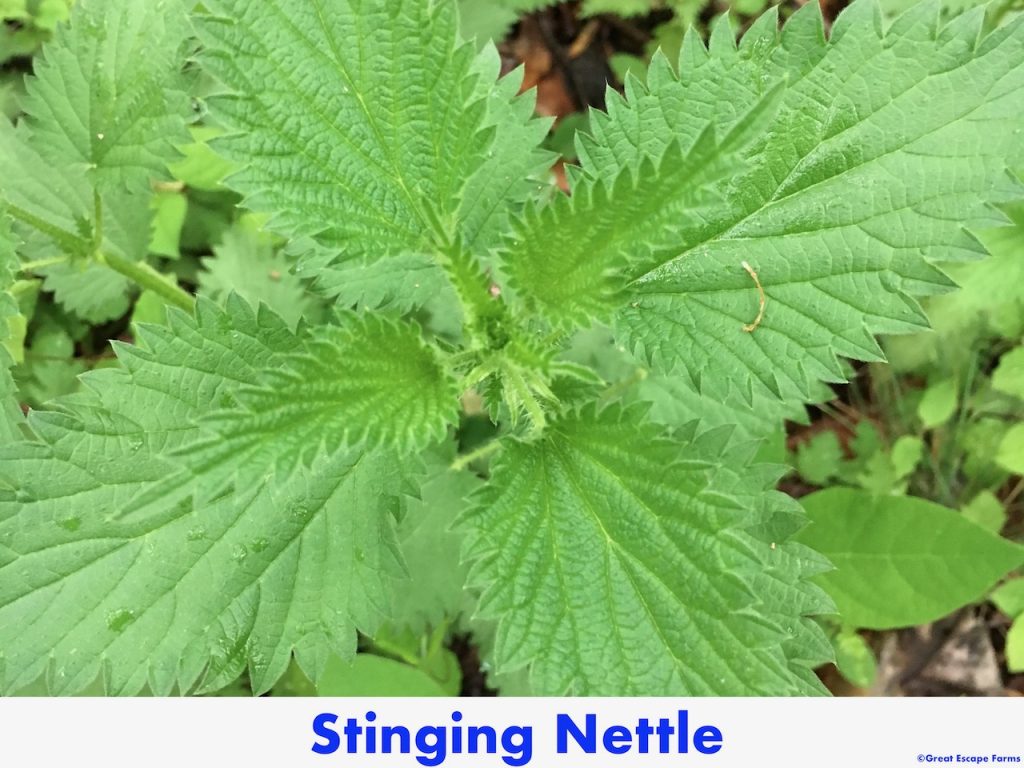 Stinging Nettle Urtica dioica gracilis is an edible herbaceous perennial spreading plant native to North America. It is hardy in USDA hardiness zone 3 to 10 and can grow 3 to 7 feet tall.
It gets its name because of its ability to "sting" with its hairy leave. While it is not actually hair, they are like needles that break off when you rub up against them and they inject you with a number of chemicals that most people react to.
The nice thing is these needles burst when heated and lose the ability to sting you. So you can harvest the leaves with gloves and cook them. After they are cooked they will not sting you and have a wonderful spinach like flavor.
You do need to use caution to control the plant and make sure it does not get away from you. They can be aggressive spreaders if given fertile soil and enough moisture.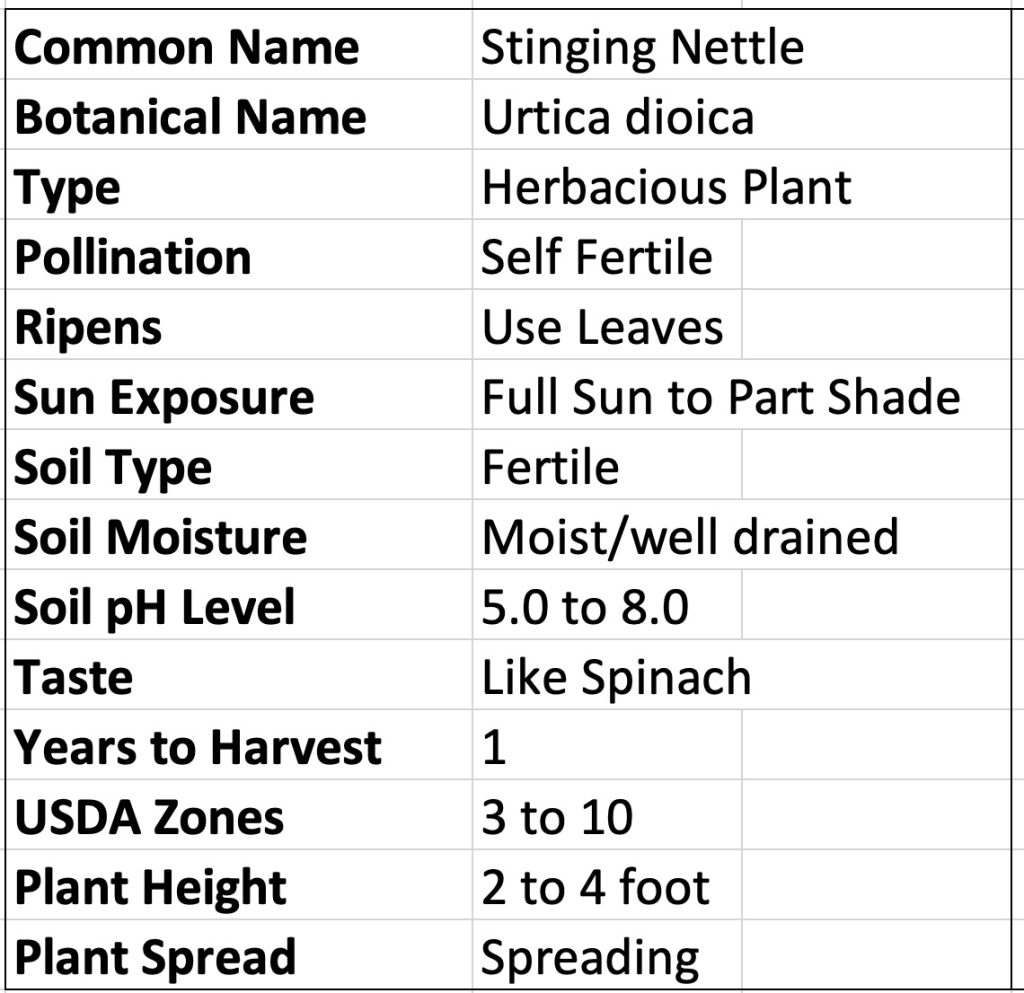 Be sure to check out our other great plants for sale at Great Escape Nursery.
Sorry, we do not ship plants. We will only be selling plants from our nurseries in Maryland and West Virginia. Pease see our "Contact Us" page for more information.